Oak Ridge Outfitters, Inc
Central California's Guided Hunting Destination
Veteran Guides
Licensed, experienced hunting guides with decades of experience. Give you peace of mind when it's time to take the shot.
Onsight Lodging
Quaint and comfortable cabins are available on sight, so you can hunt during the day, then rest up before heading out again.
Off Grid Hunting
Leave the noisy city behind and reconnect with friends and family at our 15,000-acre hunters' paradise.
Don't let elusive prey ruin your hunt!
With hunting pressure on the rise, it's harder than ever to find and take a trophy animal.
Does any of this sound familiar?
You want to experience the thrill of a hunt with friends and family.
You are trying to make the most of a short hunting trip.
Getting the tag was the easy part, but finding a mature animal is a challenge.
You are tired of coming home empty-handed and the freezer is empty.
Tracking and harvesting the animal of your dreams doesn't have to be frustrating. You need an experienced guide who can put you in the right place, at the perfect time to take the shot of a lifetime!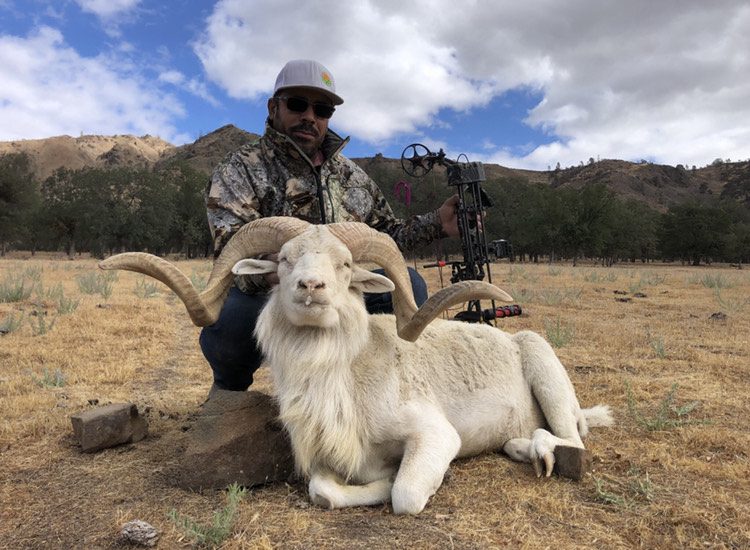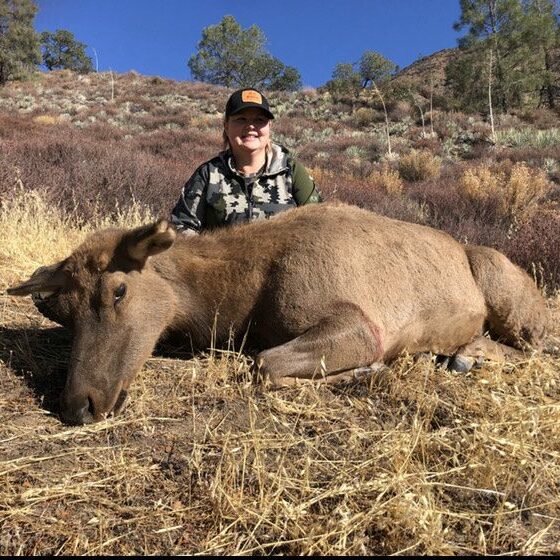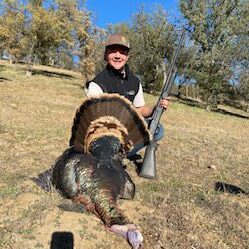 We're more than just a hunting outfitter
At Oak Ridge Outfitters we're your trusted guide on the hunt for the big game.
We offer 15,000+ acres of private hunting ranches with Cabin style lodging, located in the coastal mountain range and in the Sierra Nevada mountains. We're owned and operated by the Soares family. A family that is passionate about hunting, educating, and teaching, especially youth hunters!
Oakridge Outfitters offers a variety of game for the experienced hunter or for the first-time hunting experience. Come hunt with our expert hunting guides for an experience of a lifetime on premium hunting grounds!
Our hunts include:
On-site Lodging with showers
On-site transportation during hunts
Drinks during your hunt
Cabins with Barbecues, Blackstone Grill, Pots and Pans, and Utensils
Skinning and care of your animals
Great guides and hospitality
A hunt is something you should reminisce about for years, not something you regret.
Make it your best hunt yet at Oak Ridge Outfitters
Best Large Game Experience
I had always been an upland-game type hunting girl but after hearing all the buzz about this outfit, I had to reach out. The hunt itself was the best! Everything about them was top quality. I am definitely going back.
Memorable Hunting
Nearly 10 years ago, I found an outfitter that provided the knowledge and professionalism expected for a great hunt. The first hunt was so memorable, I went back the following year. The accommodations and family like atmosphere do not disappoint. I continue going back for the amazing experiences and have already planned the next hunt with them.
Ready to book the hunt of a lifetime?
Contact Us
Reach out to let us know what you are wanting to hunt and when
Book a Hunt
Get your hunt scheduled and start planning and dreaming of the hunt
Take the Shot
Enjoy the thrill of the hunt as you stalk and take the animal of your choice
Fill Your Freezer
Remember the hunt every time you open the freezer to grab meat