Guided Archery and Rifle Hunts in California 
Don't leave finding an animal up to chance. Oak Ridge Outfitters offers world-class guided hunts from our ranches in Coalinga and Porterville, CA. Located just hours away from Los Angeles and the Central Valley, California's prime hunting land awaits your presence!
Our licensed guides are experts at what they do. With decades of experience, they will ensure that every hunter has the hunt of a lifetime, no matter how experienced you are.
Whether you are hunting with a bow, or your trusted rifle, you can enjoy access to thousands of acres of prime California hunting land. It's home to native wildlife such as tule elk, blacktail deer, wild hogs, and wild turkey. Or you can plan to take one of the exotic animals we've brought in for our guests like bison, sheep, and ram.
Adventure awaits! Learn more about our hunts below.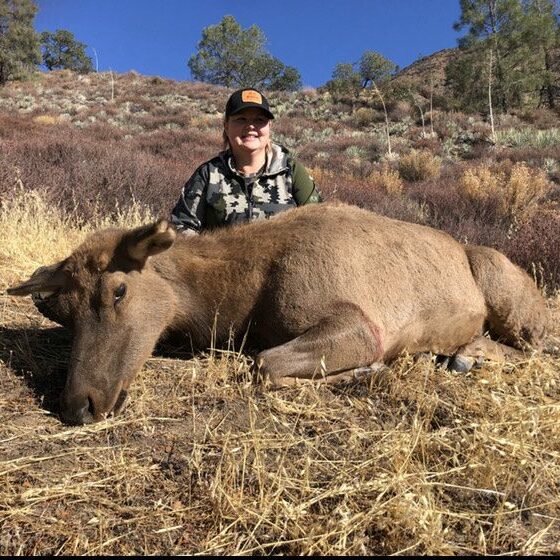 Tule Elk
The smallest of the elk species, Tule Elk natively range across California. Carefully managed by Fish and Game, their tags are highly prized.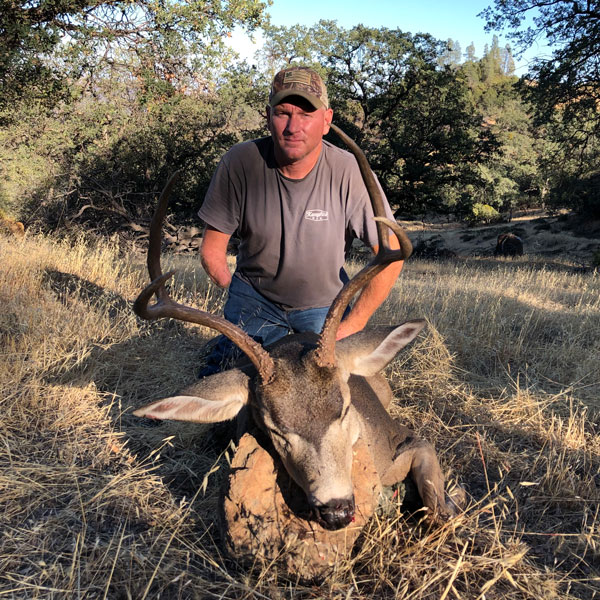 Blacktail Deer
This popular game animal is native from the California coast to Alaska. It's prevalence makes it an easy "over the counter" tag purchase.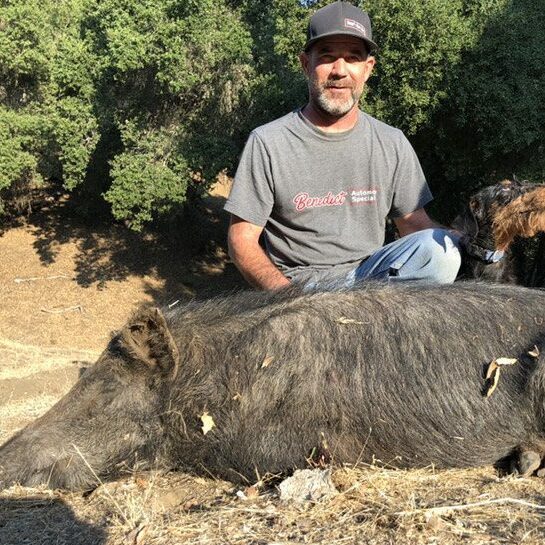 Wild Pig
With an exploding population across California, feral pigs and wild boars can be hunted year round and tags are easy to obtain.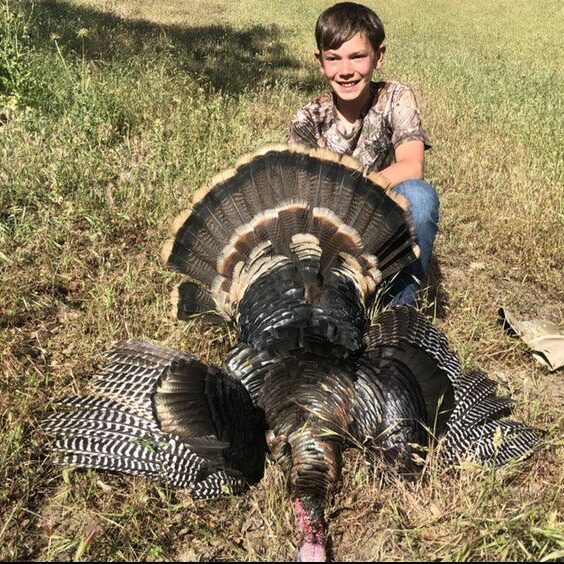 Wild Turkey
Experience a heart pounding spot and stalk, or ground blind hunt of our wild Rio Grande Turkey.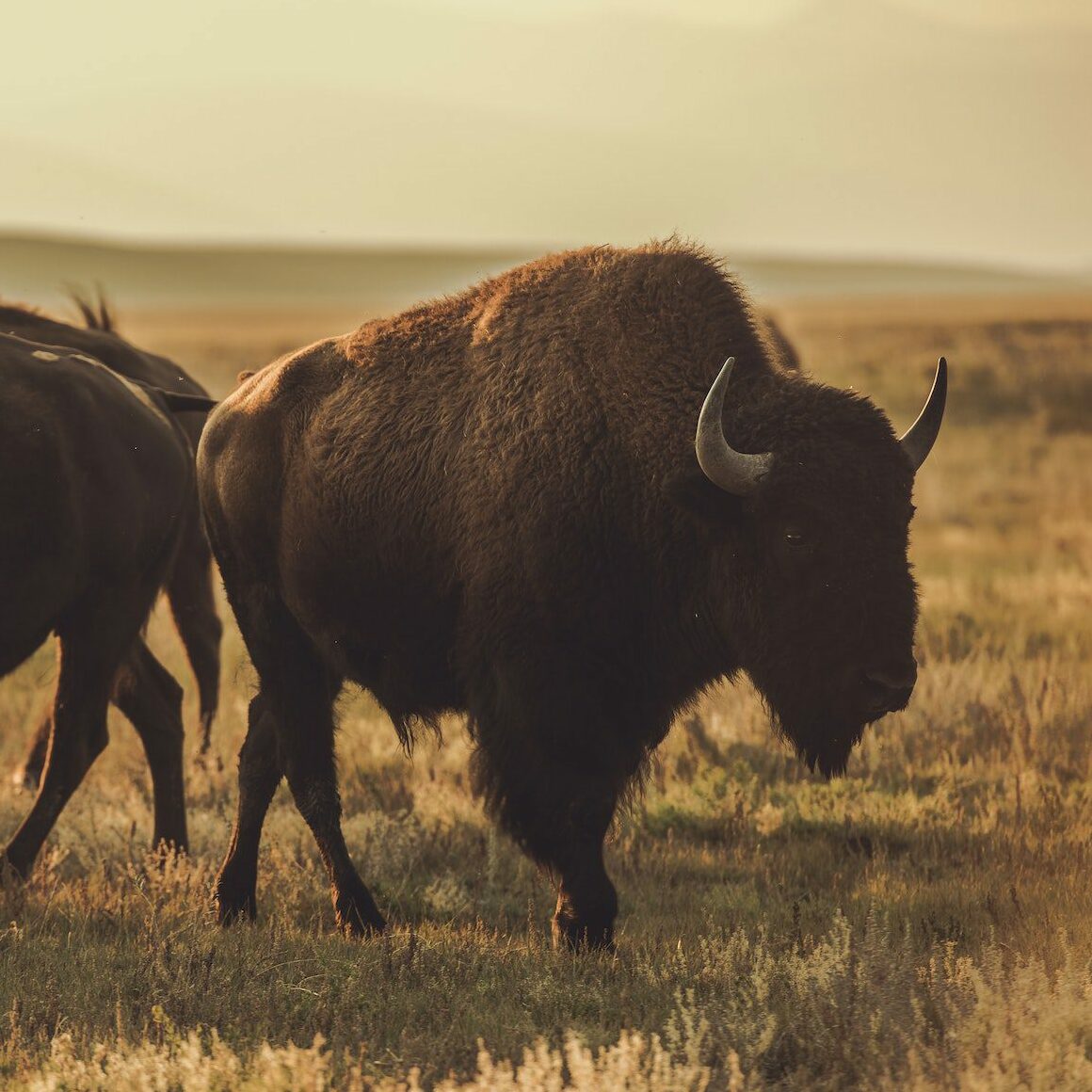 American Buffalo
Once freely roaming the plains of the US, the Buffalo is a magnificent animal. You can't beat the opportunity to stalk this trophy prize.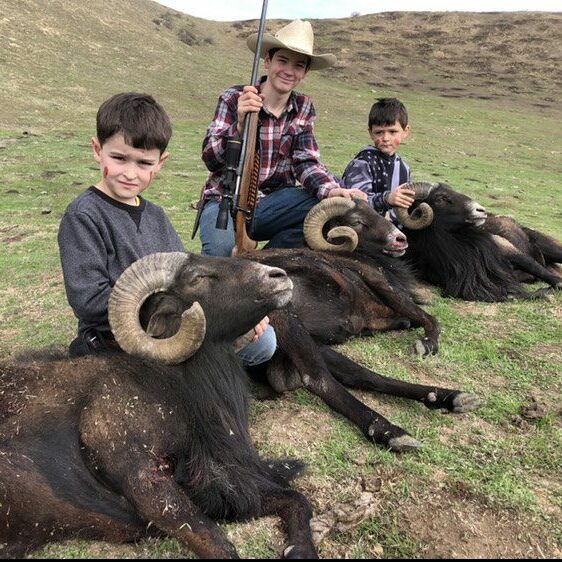 Exotic Ram & Sheep
The off-season is a great time for new or seasoned hunters to take a ram. No hunting license or tag required.
Ready to book the hunt of a lifetime?
Contact Us
Reach out to let us know what you are wanting to hunt and when
Book a Hunt
Get your hunt scheduled and start planning and dreaming of the hunt
Take the Shot
Enjoy the thrill of the hunt as you stalk and take the animal of your choice
Fill Your Freezer
Remember the hunt every time you open the freezer to grab meat